How to Attend an AEG Chapter Meeting
By Phyllis Steckel, RG
AEG Region 7 Director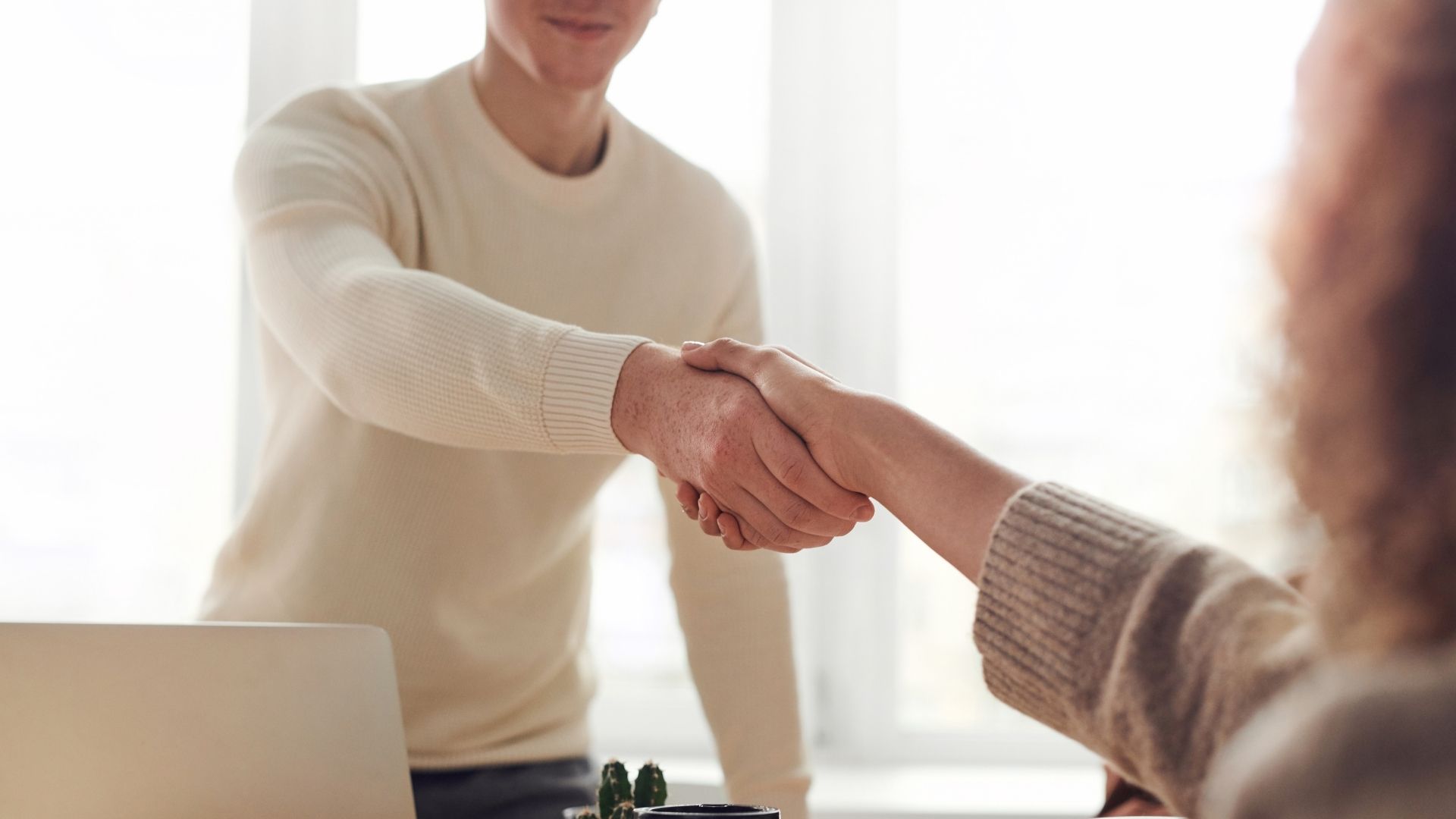 There are plenty of reasons to go to an AEG chapter meeting. Networking, face time with some potential employers, and a good meal all make it worthwhile. You may even get a peek into a new technical topic, business insight, or workplace opportunity. To make it count, here are a few "how to" suggestions.
First, dress for the occasion.  The geoscience community is not a formal one. But if you take a swipe at some personal grooming and wear clean clothes, it looks like you practice basic hygiene. Clean jeans and a nice shirt say much more about you than muddy boots and a torn-and-worn t-shirt. Everyone else at that meeting has seen a lot more job site mud and stains than you have, so it will not be read as "recent field experience." Aim for the clean-blue-jeans end of "business casual."
Put your phone away.  And turn it to silent. Period.
Sit with people you don't know.  You will miss the biggest benefit of the AEG chapter meeting if you sit with folks from your carpool. Mix it up. Ask to join a table of folks who are older than you. They will appreciate a new face and will be happy to talk with you. And you will have more to talk about in the carpool going home.
Take some business cards.  No need to list classes taken, GPA, or summer jobs – it's not a resume. Just your name, phone, email, school, major, and expected graduation date. Nothing fancy is needed, and you can easily make your own. You never know who may have an upcoming intern position, entry-level job, or special assignment. If there is any nibble, ask that person for their business card, too – and follow up politely in a day or two.
Talk.  Introduce yourself to others at your table. Say your name loud enough and clear enough so those across the table can hear you. Smile a little. Ask a question or two about others' work or career paths. Listen politely with interest, even if it's not all that interesting. Make regular eye contact without being creepy.
Shut up.  Definitely join the conversation, but don't monopolize or hijack it. It's not all about you. Table conversations at AEG chapter meetings rarely devolve into highly technical discussions. You won't impress anyone by spouting off about a recent lab assignment. Most AEG members look forward to a pleasant meal and easy conversation. Don't be surprised if there is little or no technical discussion at your table.
Alcohol?  If you are of age, it is legal. But it may not be the best idea. Alcohol does not make you smarter, funnier, or more mature. Drink responsibly.
Leave with a good final impression.  In most AEG chapters, student meals are subsidized or free. Let the officers, sponsors, and speakers know that you appreciate their efforts and the chapter's generosity. Eye contact, a genuine smile, and a quick "Thank you – I had a great time" will be remembered and much appreciated.
Share this post: