How to Market Yourself as an Upcoming Geosciences Consultant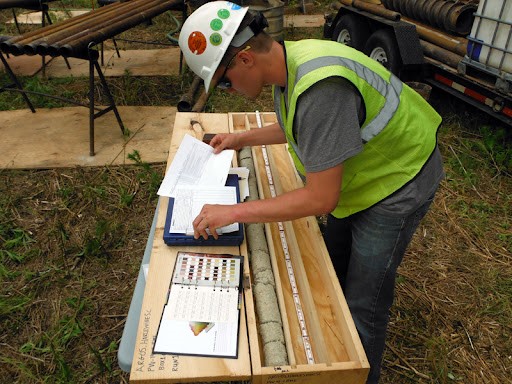 So you've just decided to set out and become your own boss as an Applied Geosciences consultant. Congratulations! Of course, now comes the hard part, attracting customers. We have some tips for marketing yourself and your new consultation services.
Create a compelling short summary of what you offer.
Have a short, one-sentence pitch that describes what you can do for a prospective client. The format should be essentially "I help [type of customer or business] [do a specific action] so that they or their business can [goal they want to achieve]."
For you as an Applied Geologist, this so-called "elevator pitch" might read something like this: "I help small real estate developers develop radon mitigation systems so that they can avoid litigation and increase the value of their properties."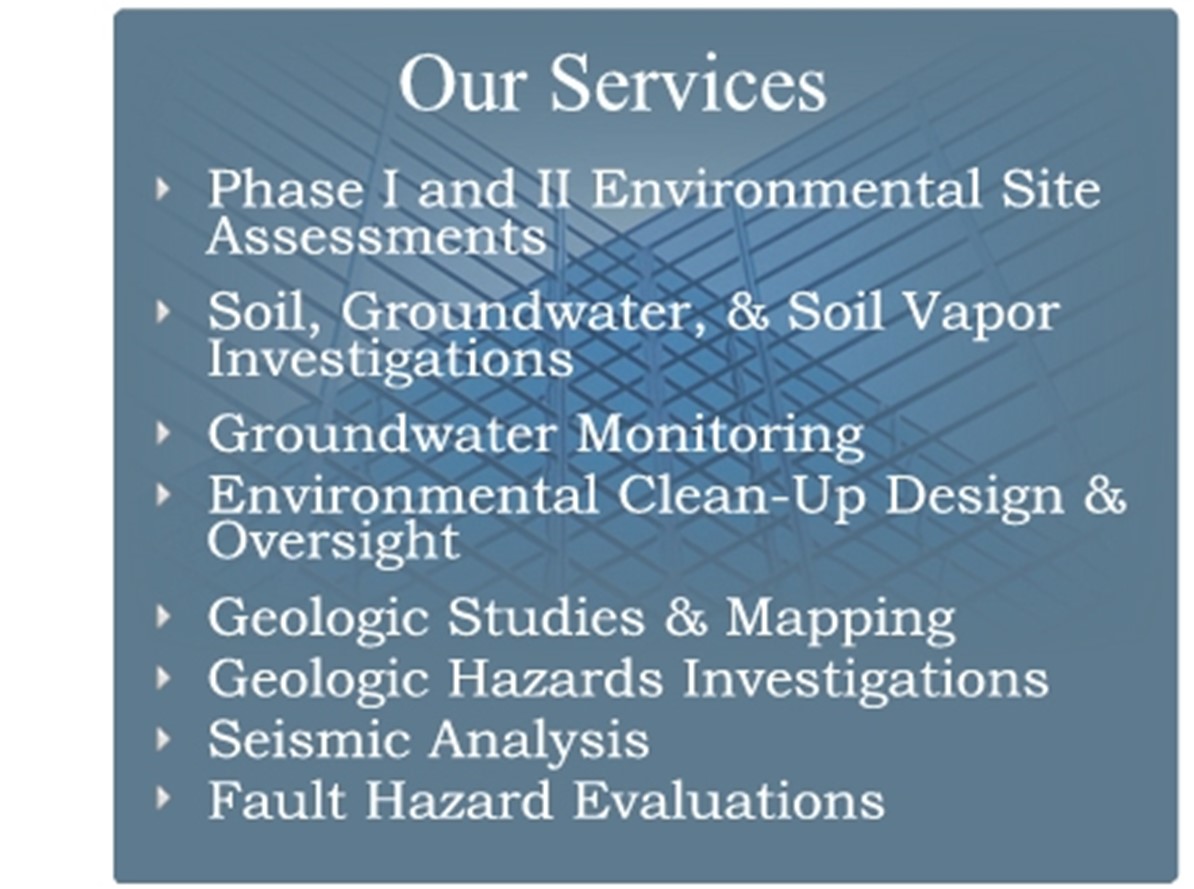 Focus on how you benefit the client.
Your quick pitch will hopefully get a potential client's attention. When asked to go deeper, stick to discussing how you can benefit their bottom line. They are most interested in knowing what you can do for them. See if you can discover what their "pain points" are – i.e. the problems they need to solve, the issues holding them back or causing them headaches – and present how you can be the solution to those problems. Also, try to determine whether they are budget or schedule-driven. This will help you in your approach to solving their problems.
Offer a freebie.
No one can resist a free offer. And if a potential client can see what type of work you might do for them before they make a commitment to hiring you, it very often clinches the sale. Offer a free consultation, testing, a written report, staff training or some other incentive that builds a relationship, trust and value. Especially when you are just starting out, this is a great technique to get your foot in the door.
Don't be afraid to start small.
Many larger consultants won't bother with small businesses and small jobs. This is where you can come in and start to build a portfolio of work. Plus, small businesses don't always stay small. Or the person who hired you may eventually take a position in a larger firm and remember your work. All jobs have the potential for networking and turning into something more, and some small businesses and nonprofits can be surprisingly well-connected.
Host a talk or workshop.
If you speak at a conference or host a seminar on some topic of interest to potential customers, this can be a great way to present yourself as an expert on a given topic and will often generate new leads. Many times, speakers will immediately be approached with offers for projects after a talk. Offer to speak at conferences (like the AEG Annual Meeting or an AEG Technical Forum) or host your own seminar if you feel there is demand for a given subject.
Write a publication or book, or do a series of videos.
Harness the power of the internet to position yourself as a thought leader on a given topic. If your area of expertise lends itself to how-to or explanatory type videos, use this medium to illustrate a remediation project, new tools of the trade or help the public understand concepts relating to the type of work about which you consult. When someone searches the internet for more information on this topic, they may very well find you and your e-book or your videos, which can lead to you being hired.
These are just a few ideas for marketing yourself to prospective clients. Most importantly, get out there and network as much as possible. Many AEG members are consultants in the Geosciences field.  Be sure and attend an upcoming AEG event!  Personal referrals are essential in any kind of consulting business. Much luck and success to you in your new endeavor!
Share this post: