Tanks are a Normal Part of Construction –The Basics Part 2 of 2
Anna Saindon, P.E., R.G., Ph.D., Member, AEG St. Louis Chapter
Environmental Senior Project Manager – Geotechnology, Inc.
Part 1 covered underground storage tank basics and closure by removal.  Part 2 covers complications to tank closures by removal and discusses the basics of in-place tank closures.  Some complicating issues when removing tanks include adjacent structures, utilities, poor subsurface conditions, and disruption to site activities.  In these instances, in-place closures may be the preferred option to keep operations going while staying safe and costing less than tank removal. 
Challenges to Tank Removals
Maintaining the structural integrity of adjacent building foundations becomes an expensive condition for tank removals due to the added cost and time to properly shore the excavation while performing the removal (Figure 1).  Similar issues occur if the tank is adjacent to a property boundary, roadway, or a retaining wall.  Utilities that cross over or near the tank would require protection and care before and during excavation activities.
If the tank removal is being conducted on an active site, or if the tank is in or near a roadway, other tanks in use, fuel pumps, or in an area of work, there could be a large disruption to the business or safety issues for multiple parties if removing the tank (Figure 2). 
Another type of challenge to tank removals is missing or inaccurate information.  Unknown product lines, existence of private utility lines, inaccurate size and contents of the tank, and type and stability of backfill material can turn a tank removal into a costly effort.  Some of these issues can be reduced by performing geophysics to locate lines or the extent of the tank pit. 
Abandoning a tank in place mitigates many of these issues including adjacent structures, adjacent product/utility lines, unstable fill material, high water table, and on-site operations.
| | |
| --- | --- |
| | Figure 1: A building addition was placed over part of the tank pit. |
| | Figure 2: Seven tanks were between a retaining wall on the property line, an active roadway, and other active tanks on site. |

Tank Abandonment-In-Place Basics
The notification process and tank content removal for a tank abandonment-in-place project is basically the same as for a tank removal.  At this point, the process diverges.  The following is typical for regulated tanks but may be subject to different requirements based on the state.
Access to the tank is created using a temporary manhole and cutting open an access point to the tank for a person to enter under confined space procedures.  The cleaning procedures are otherwise the same as for a tank removal.  If groundwater is entering the excavation or other conditions make it unsafe for a person to enter the tank, a robotic cleaner can be used (Figure 3).

Figure 3: Example of a robotic cleaner used on tanks that are unsafe to enter.
After the tank is cleaned, it is backfilled with either kiln-dried sand or grout. All connections to the tank are either removed or grouted to prevent accidental reuse.  The surface concrete or other material is replaced (Figure 4). 
Since native soils adjacent to the tank are not exposed for sampling and testing, a drilling program is used to obtain this information.  Reporting is similar to the tank removal method.
At the completion of the project, a legal notice of the location, size, and backfill material of the tanks abandoned-in-place is filed with the property deed.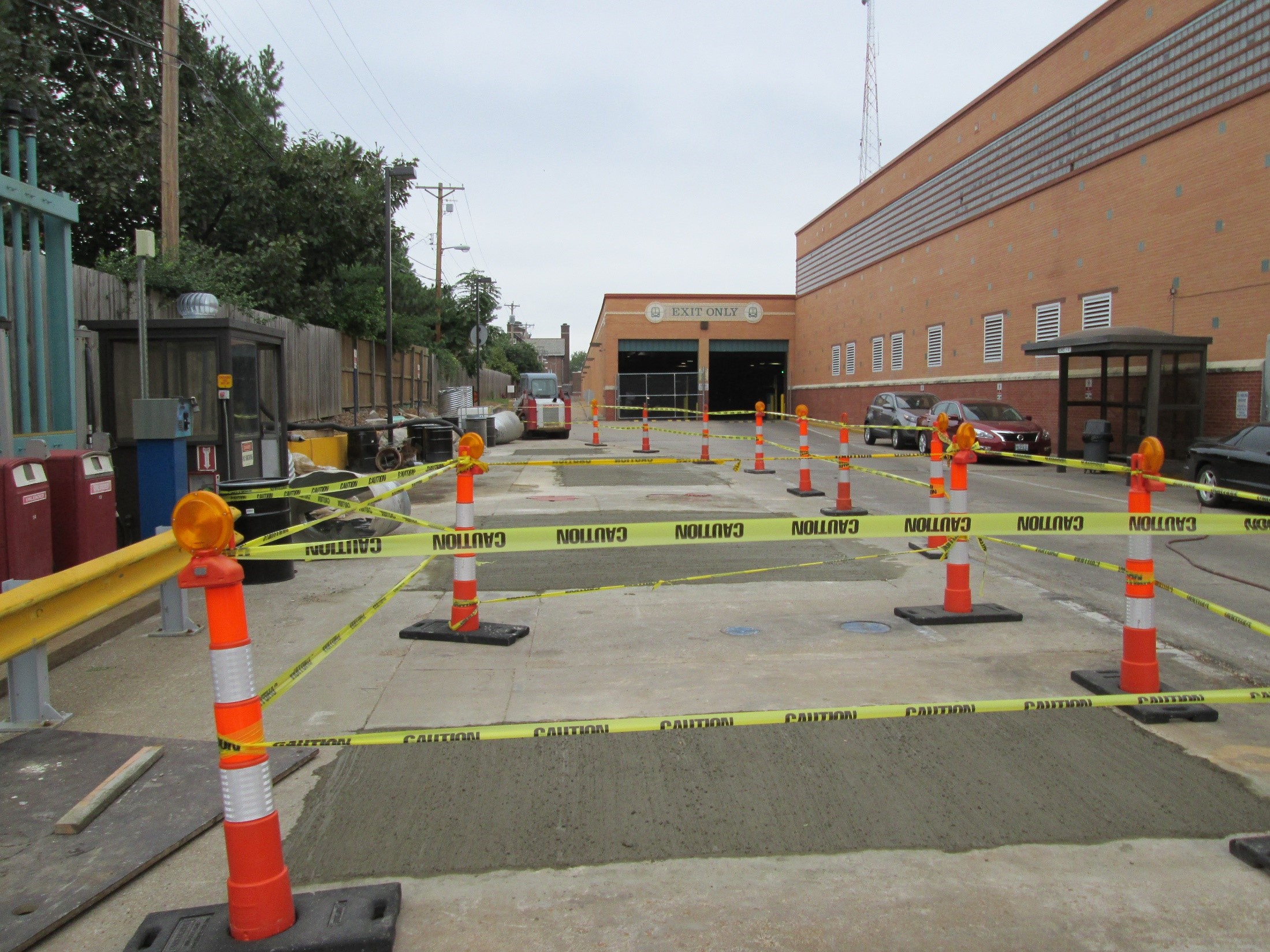 Figure 4: Completed tank abandonment-in-place.
Unknown tanks are often discovered during other construction and demolition activities.  Some upfront knowledge can reduce the impacts to the project while keeping everyone safe.  If there are complications to tank removal at the site, early discussion and assessment of the abandonment-in-place option could result in significant time and money savings.  If there are unknowns, discussing what conditions during tank removal could trigger switching to an abandonment-in-place can avoid unnecessary delays and fees since most tank removal contractors can also perform tank abandonment-in place if they are aware of the potential up front.
I hope this information was easy to understand and provides context for all the activities that go into tank removal projects.  If you have other questions, feel free to contact me through AEG or [email protected].
Share this post: